1963 Cork Veteran Run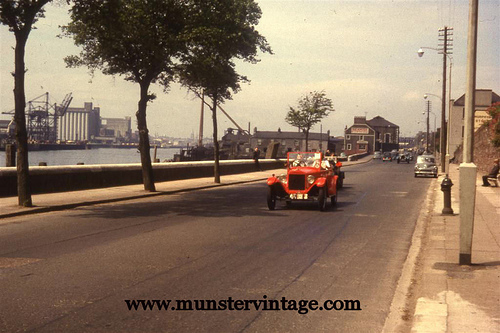 www.munstervintage.com – We're looking a your assistance in finding details on these pictures from the 1963 Cork Veteran Run – can you help???
Thanks to Robert Swan And William Cuddy who have supplied a few details on the pictures – and to Alan Cavanagh for supplying the photographs. More info & pics here.